All of the students at LCES made artwork for this Square 1 Art Fundraiser! Follow the link to search for your child's drawing! You can then shop the products available to have their personalized artwork printed on for a memorable keepsake!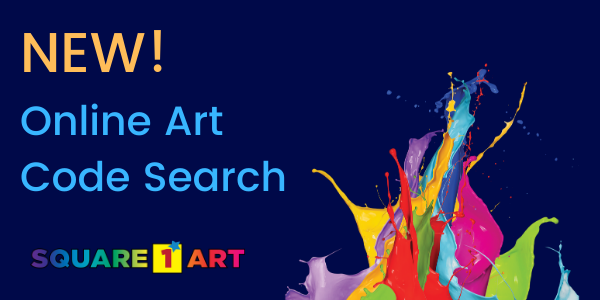 Dear Family,
Do you know you can now search for your child's art code for our school's Square 1 Art fundraiser online? 
Simply click  on the Square 1 Art shopsite, and 
on the click on "Find Your Child's Art", and enter state, school name, and your child's name. Your child's art code will then appear. Once you enter your child's art code provided, you may then view your child's art, and order products!
Square 1 Art school coordinator
Customer Care 888.332.3294×1