Lewis and Clark Elementary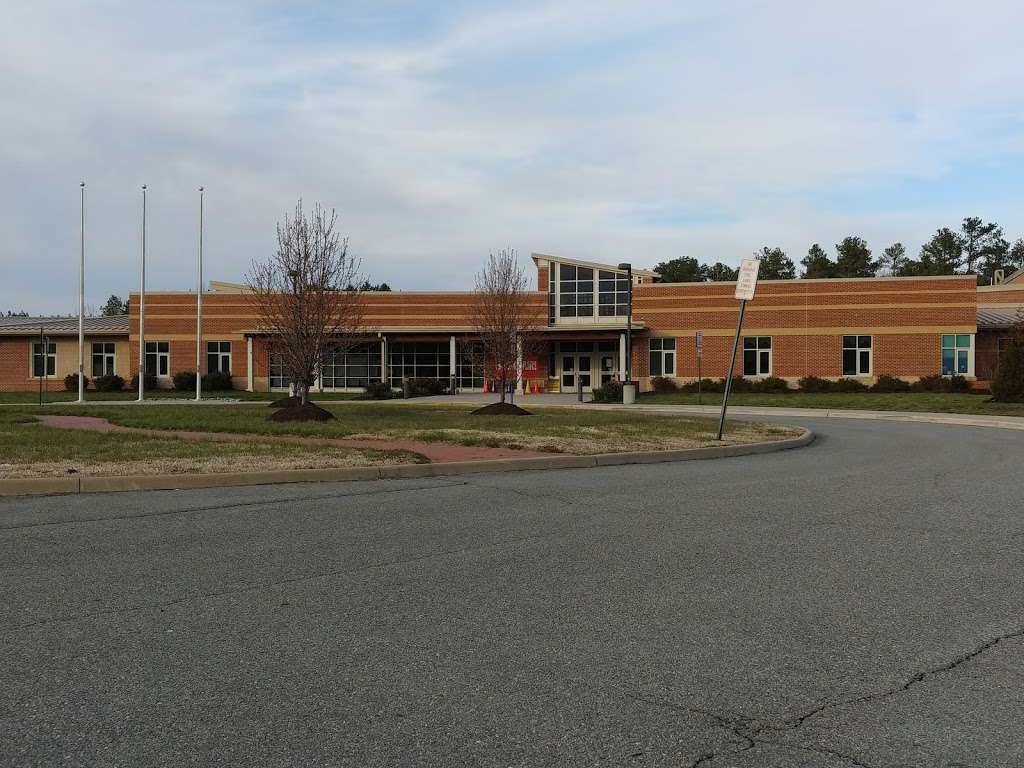 Tel: (804) 448-0175
Fax: (844) 687-4759
Welcome Grizzly Families, Friends and Students,
It is with pleasure that I welcome all of you to the 2023-2024 school year.  Our theme for this year is, I feel the Need… the Need to… Succeed!  Our Grizzly family is ever growing with some new changes.   We welcome back our former reading coach and now LCES new Assistant Principal Mrs. Sandra Gilliam, who will work aside our returning Assistant Principal, Mrs. Becky Elam.  We will continue to put students first!
We are excited and ready to prepare our students for success. It is our goal to provide excellent services to the community in which we serve and to meet the needs of all students. We promote collaboration and would like to partner with you to ensure the success of all students, not only academically, but socially and emotionally as well. We want everyone to be part of the Grizzly family. If you need assistance, please don't hesitate to reach out to any member of the LCES staff.  
Here are just a few reminders, as we work together to provide a safe and secure environment for our stakeholders:
Students may arrive between 8:15-8:45 a.m. daily; after 8:45 a.m., your child will be considered tardy.

Breakfast begins at 8:15 a.m. and ends at 8:55 a.m.

All visitors must enter through the front of the building and sign in on the front desk computer.

All tardy students must be signed in by an adult after 8:45a.m.

Please arrive before 3:00 p.m. if you must sign out your child before dismissal, we will be unable to dismiss at the front desk after this time as we will be preparing for bus and car rider dismissal.

Attendance Matters

– Every day counts for attendance. Please be reminded that all students must be in school a minimum of three hours to be counted present. Students with five (5) tardies or (5) early dismissals during the school year will not be eligible for perfect attendance awards.

If your child is a car rider, please stay in your vehicle and follow the car rider line for drop off and pick up. 
We are certainly looking forward to another great year and as always, we thank you for your continuous support. Let me hear that great Grizzly ROAR!!!
Sincerely,
Mrs. Cyndi Brown, Principal
Due to the large number of car riders in the morning, it is making our parking lots difficult for staff to access and have become
Read More »