Welcome to Caroline County Public Schools
Caroline County Public Schools is excited to launch our newly designed division website! This enhanced site creates a user-friendly browsing experience for our employees, students, families, alumni, community, and Partners In Education. 
We promote innovation, collaboration, and engagement so our students can reach their fullest potential.
The winter months are officially here which means the chance for inclement weather. We work continuously to ensure the safety
Read More »
On August 4, 2022, the Virginia Department of Education published Model Policies Concerning Instructional Materials with Sexually Explicit Content pursuant
Read More »
To promote safety at CHS and CMS athletics events, please be aware of and abide by the following: Game tickets
Read More »
All students participating in an afterschool club or activity must have an activity form on file in the office.
Read More »
There are a variety of clubs and organizations offered for all of the students here at CMS.
Read More »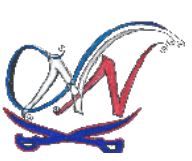 Check out the latest edition of the Cavalier Nation News!
Read More »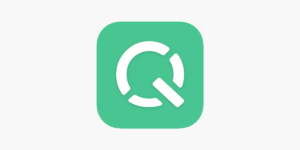 CCPS is committed to providing a learning experience that allows your child to grow and flourish with technology.  In addition
Read More »
The CCPS Student Mentor Program is a one-on-one county-wide initiative encompassing grades K-12.  If you would like to be a
Read More »
Caroline County Public Schools provides transportation to and from each school for each student should they choose to ride the
Read More »
Hot off the Press… It's beginning to look a lot like Christmas…. CMS NJHS will be hosting a 12 days of
Read More »
FY2025 School Board Approved Budget Development Calendar Download: FY 2025 School Board Approved Budget Development Calendar
Read More »
The best way to create healthy habits is to do it together! The PE department is challenging families to complete
Read More »